eBook Guidance - BLOG
eBook Guidance is reader-supported. When you buy through links on our site, we may earn an affiliate commission. As an Amazon Associate, I earn from qualifying purchases. Affiliate Disclosure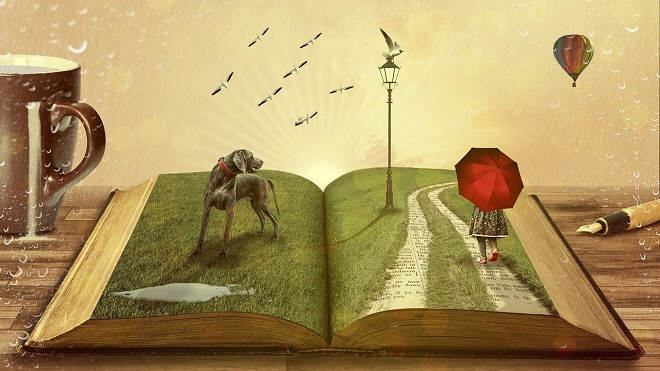 What makes a great novel?
There are many great books that have been written throughout history, but it is up to the individual reader to decide what is the greatest book ever written. We know when we read a great novel because it inspires us, and changes the way we think.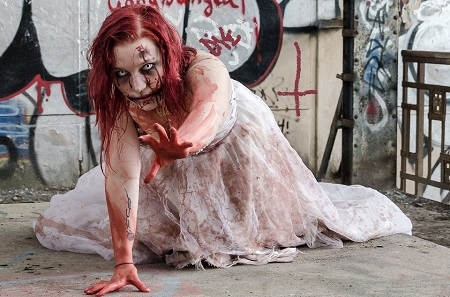 What makes a Story Scary?
World-famous author Stephen Edwin King was born on 21 September 1947 in Portland, Maine.

He is an American author well known for his horror and supernatural fiction stories. Stephen King has published 61 novels including seven using his pen name Richard Bachman.

Besides his novels, he has also published five non-fiction books such as, "On Writing", and over 200 short stories. He is a very busy writer who loves his art.

Stephen King is a PANTSER writer, he writes by the seat of his pants, instead of making out an outline first. When Stephen King writes a story even he doesn't know how it will end until he finishes writing it.

Enjoy the scariest stories ever written by Stephen King.



By R.G. Ramsey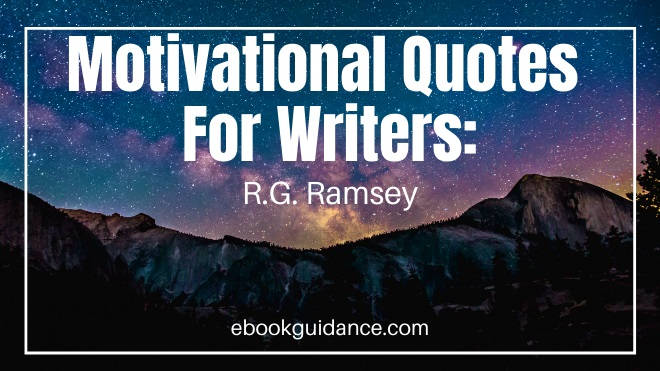 Image created by R.G. Ramsey - Via Canva
Is Writer's Block hampering your Motivation?
Writers can be the worst for getting distracted while they should be working on their writing project. According to author Jerry Jenkins writers are the only people who can use being blocked as an excuse for not working.

By R.G. Ramsey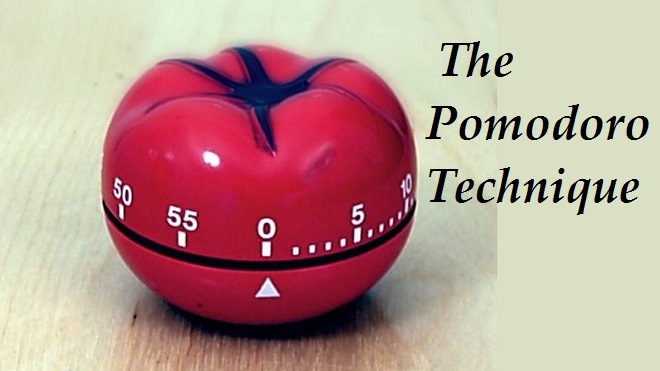 Source - From Wikimedia Commons
The best time management tool to improve your productivity.
I decided to give this Pomodoro technique an honest try to see if it would be an effective time-management strategy for me to increase my productivity. How difficult could it be to try something new that only required me to completely focus for a short period of time, I can do this.

By R.G. Ramsey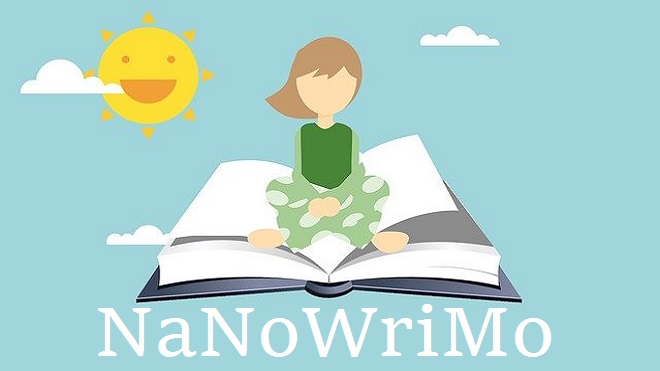 Are you ready for it?
National Novel Writing Month is also known as NaNoWriMo. It is a month-long novel writing challenge that attracts would be authors every November. Many participants from all over the world take part in a challenge to write a 50,000 word rough draft of their novel. This event invites participants to write 50,000 words of their novel in 30 days.

By R.G. Ramsey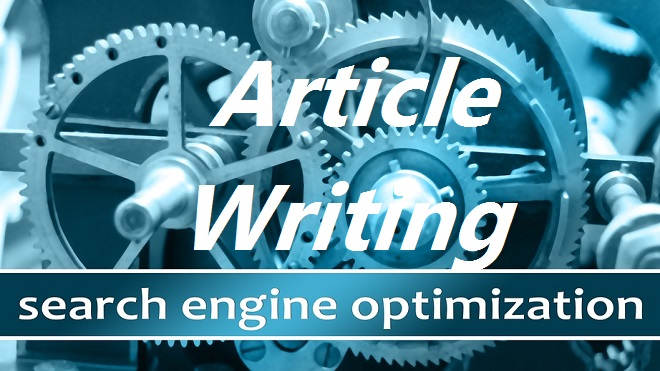 Do you want to write articles that are search engine optimized?
Like all content creators, you want your articles to rank on the first page of Google's rankings. Here are 7 tips to help you write articles that will rocket past your competition.

By R.G. Ramsey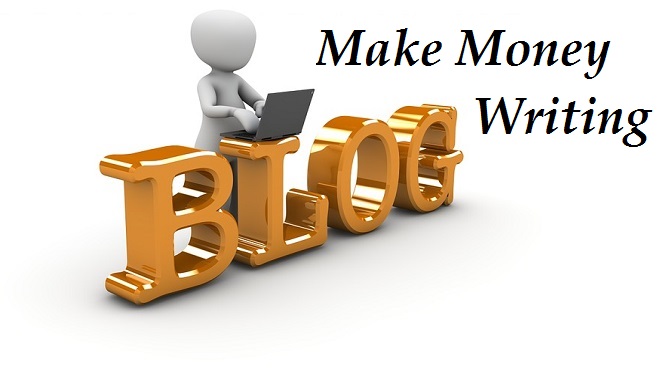 Earning money from home for the creative writer in all of us.
You must treat your blog like a business, not a hobby if you want to earn money writing articles for your blog. Don't declare yourself a blogger, you are the CEO of your blog, and part of your responsibility is article writing to earn an income for your business.

By R.G. Ramsey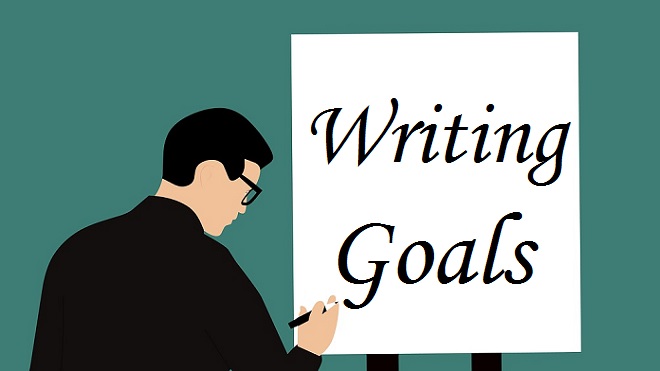 What is your writing goal?
Everyone has a goal that drives them to work hard and focus their attention on completing an important task. Writers have goals to create content for their blog or finish a novel they started but never completed. With the right strategies, writing goals are easier to achieve.

By R.G. Ramsey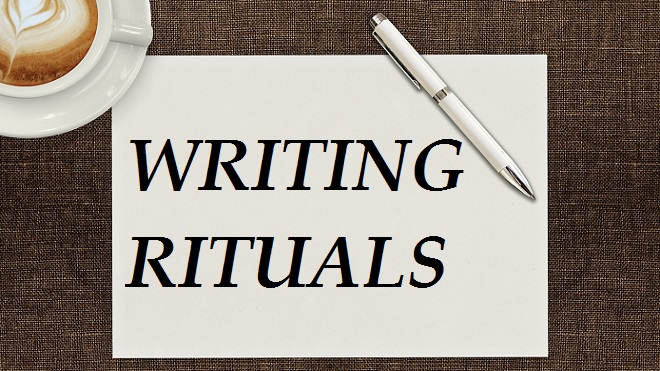 Writing rituals will improve your writing skills.
Writing rituals are a series of actions or habits we perform daily to improve our writing skills. By practicing writing rituals, we will overcome writer's block, increase our creativity, and hone our ability to write like an accomplished author.

By R.G. Ramsey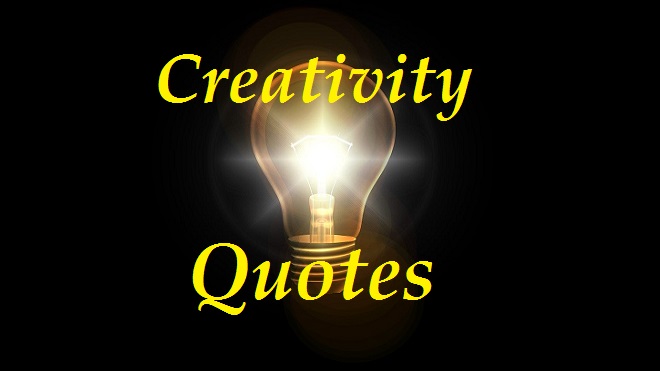 Inspire the Author within you.
Creativity is important for authors who write fiction. Pantser writers have their creative juices flowing as they write their story, but they are also more prone to writer's block. Even the best authors will experience a lapse in their creativity.

By R.G. Ramsey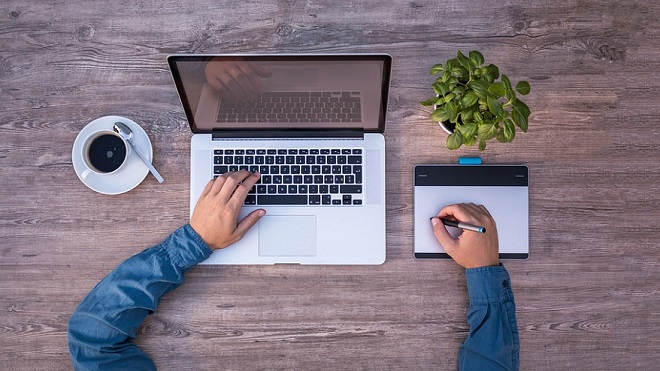 Which one are you?
The writer who is a plotter is someone who plans out their novel every step of the way before they write it. The pantser writer is someone who flies by the seat of their pants, meaning they don't plan out anything, or they plan very little of it and let their characters tell the story.

By R.G. Ramsey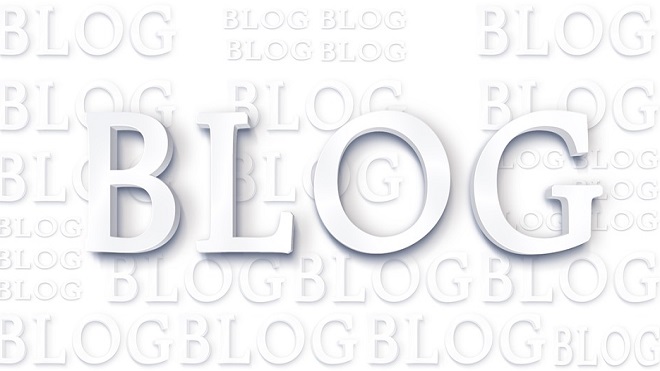 27 Tips to start your first blog.
Your first blog will be the most challenging. There are many professional bloggers out there who have failed more times than you have tried. Top bloggers are always willing to share their experience to help other bloggers become successful too.

By R.G. Ramsey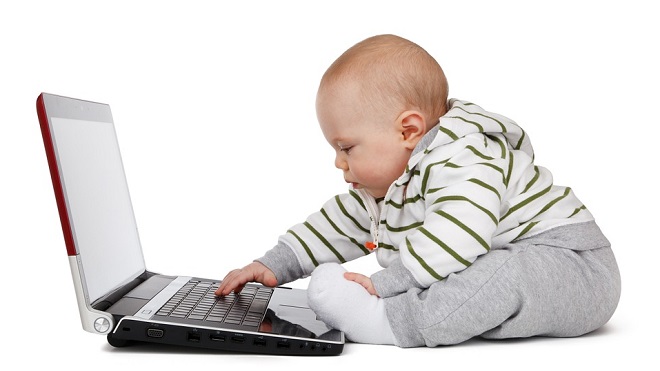 So you want to be a writer, do you?
Many amateur writers have a dream to change their lives and earn a living through their writing and want to know, "How do I start writing?"

The most logical response is to tell them to grab a pen and a sheet of paper, or turn on their computer and start typing words into a word processor, but that is not the answer they are looking for.

By R.G. Ramsey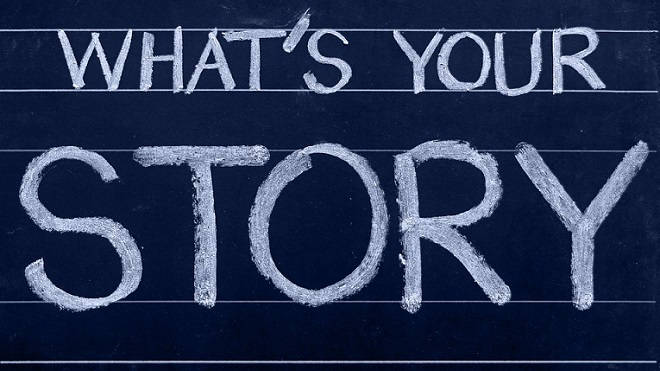 Are you writing to educate and inform your readers, or to entertain them?
Are you writing an eBook because you want to create your own reality filled with unique characters that you created from your imagination, and start them off on a journey of your choosing until they take on a life of their own?

By R.G. Ramsey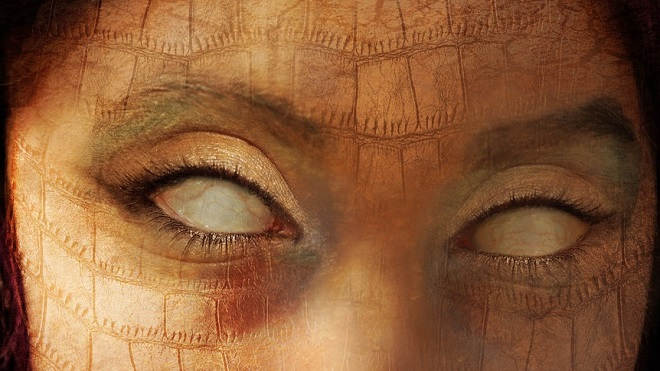 27 Horror Story Prompts to Terrorize Their Dreams!
All writers will experience times when ideas for stories are just not coming to them, it happens to the best of us. This lack of inspiration will cause many writers to make excuses for not writing. If we just stop thinking about our lack of ideas and just get to work, the ideas will flow to us.

By R.G. Ramsey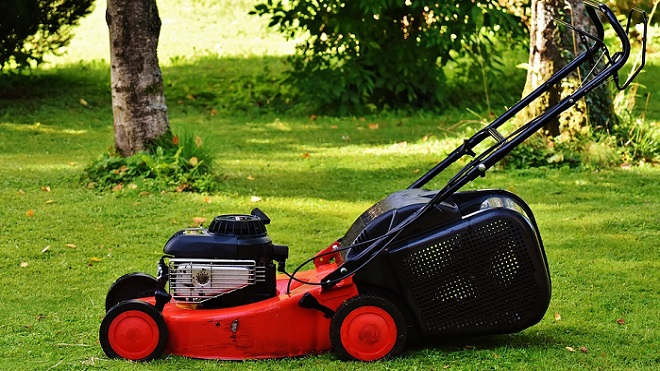 Are you paying attention to your daily activities enough to write about them?
We all live our lives and have various daily activities that we meander through without giving it much thought. Seven days later unless we share something on social media, we will often forget what our activities were that day.

By R.G. Ramsey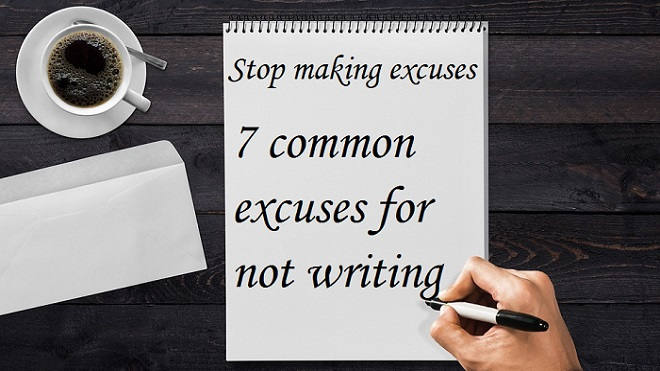 Stop making excuses, and start writing your story.
People make excuses for not doing things they don't want to do. Writers with their creative minds can make a plethora of excuses for not writing.

By R.G. Ramsey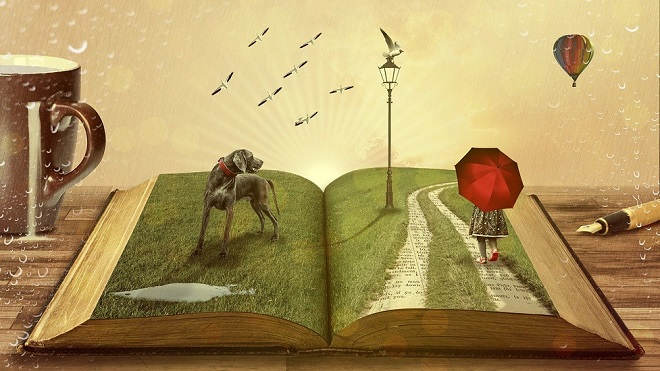 Do you enter into the story you write about, or do you just write the story as an outside observer?
When you write, you create a setting for your story from your imagination. The characters in your story can seem to take on a life of their own. Sometimes they even seem to be aware of their existence and will decide the direction of your story, if you let them.

By R.G. Ramsey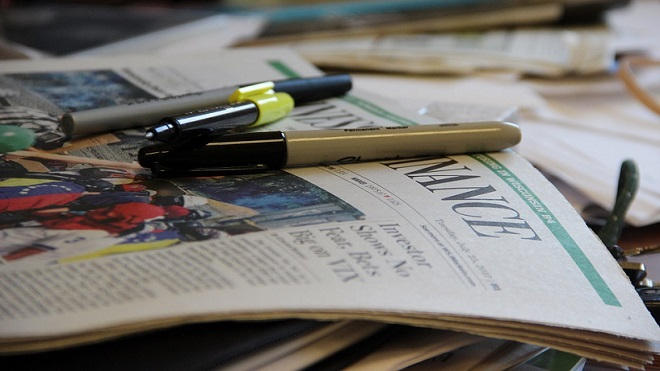 Is your life cluttered?
People will attribute their lack of creativity to writer's block, but their untidiness and their procrastination is the true reason for their lack of ability to focus on writing. It is the garbage within their minds that distracts them.

By R.G. Ramsey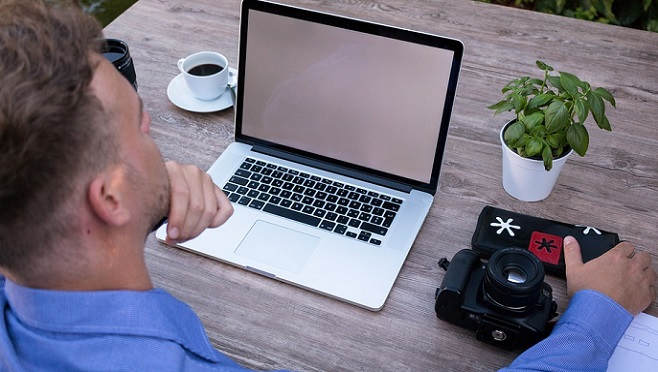 I share with you the 27 Best ways to Overcome Writer's Block.
Writer's block is the mental fog that envelops the creativity of a person endeavoring to write their thoughts down for others to read. This mental fog causes a writer to be unable to continue writing as they wait for inspiration to continue writing.

By R.G. Ramsey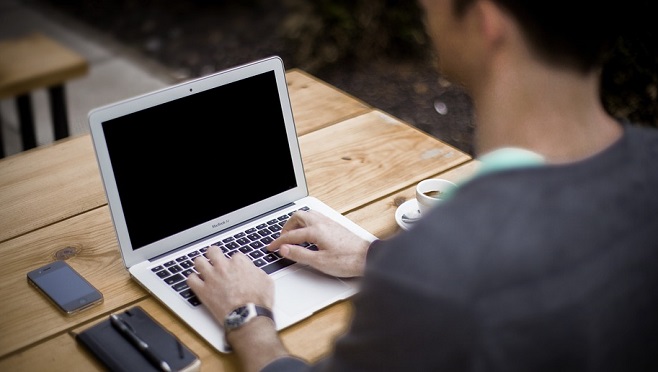 Are your headlines encouraging people to read your article?
Writing an amazing article for your blog takes time, and effort. You not only need an eye catching headline that grabs your reader's attention and compels them to read your content, but your article must be superbly written, and full of helpful information as well.

By R.G. Ramsey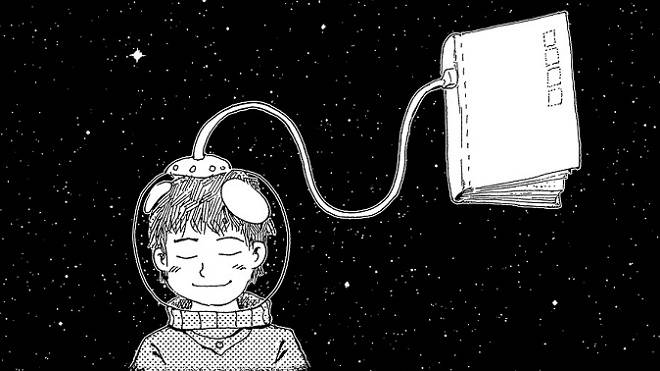 What's your story?
There is an idea for a book that resides inside of your head. It has been there inside of you for a long time. It exists in an ever evolving state of change every time you divert your attention to it.

By R.G. Ramsey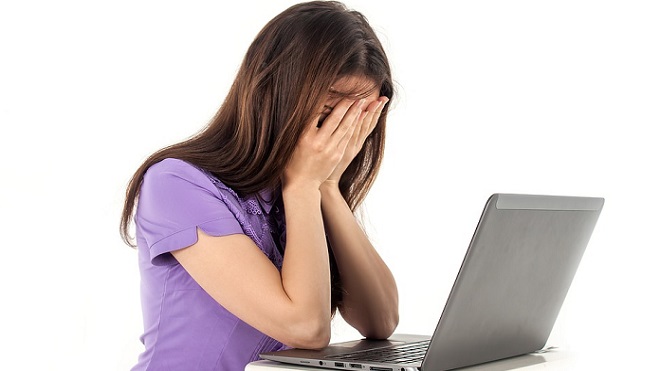 You must believe in yourself.
Take some time to look deep within yourself, and truly decide what is important to you and what your values are. This is a personal quest, and every one of us will have a different answer to that intriguing question, "Who am I?"

By R.G. Ramsey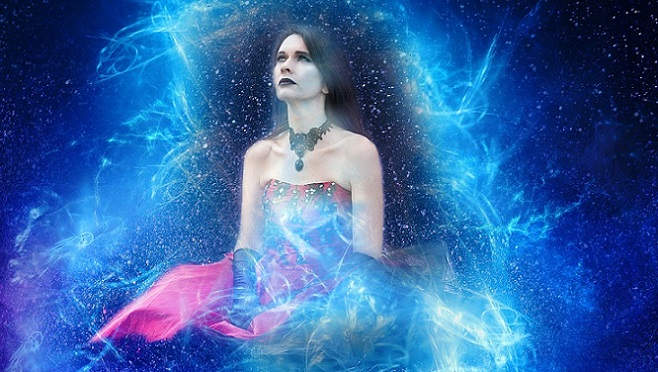 What is Hypnagogic Writing?
We are going to venture into more esoteric realms now as we talk about a method to help you create a written masterpiece that even you yourself will be impressed by. It is a seret method known as Hypnagogic Writing.

By R.G. Ramsey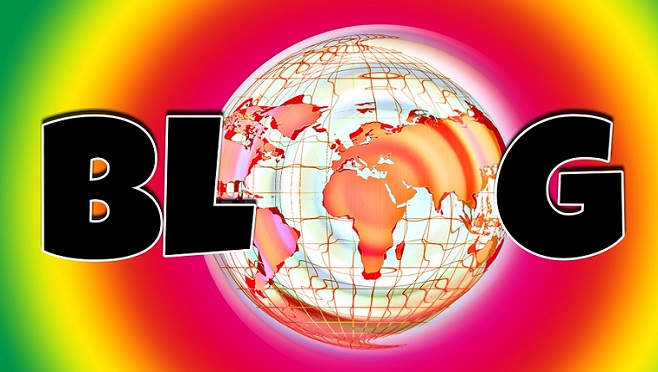 What is the best way for an aspiring author to begin getting their work out there in front of people?
If you are truly driven to become a writer and publish an eBook, than you must practice your writing skills to become more proficient at it. The best way to do this is to start a blog or static website, and post articles that you have written.

Come join us on Facebook
Click here...
EBook Guidance is a participant in the Amazon Services LLC Associates Program, an affiliate advertising program designed to provide a means for sites to earn advertising fees by advertising and linking to Amazon.com.

All links on this site are subject to being sponsored content for which we will receive financial compensation.