Flash Fiction Stories:
Enjoy our flash fiction stories - What is Flash Fiction?
By R.G. Ramsey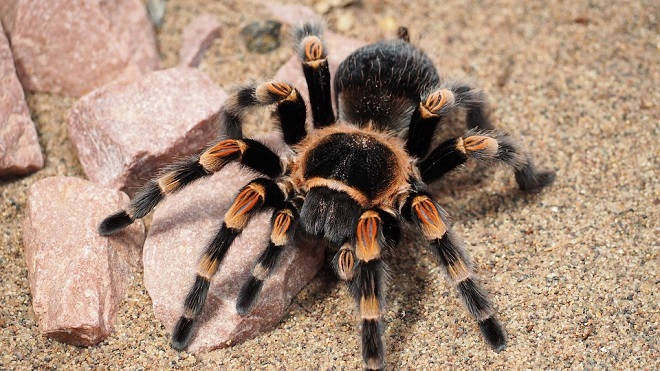 How Big Will it Get?
He looked down and saw the biggest damn spider he had ever seen in his life. It wasn't a colorful spider with red, blue, or yellow markings that seemed to be Mother Nature's warning label to let us homo-sapiens know to stay the hell away from it, it was a dark brown spider with three golden rings around each leg.

By R.G. Ramsey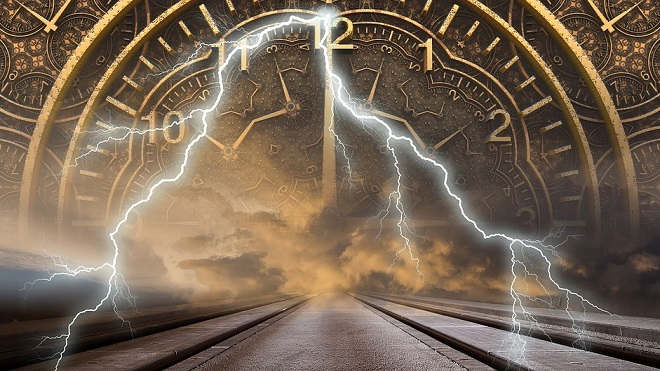 We can. But should we?
My name is Brian Andrews. My grandfather was part of the team that first discovered the dynamics of time travel. Not only is everything composed of atoms, but everything is energy and vibrations as well. Even time-space is just different vibrational frequencies.

By R.G. Ramsey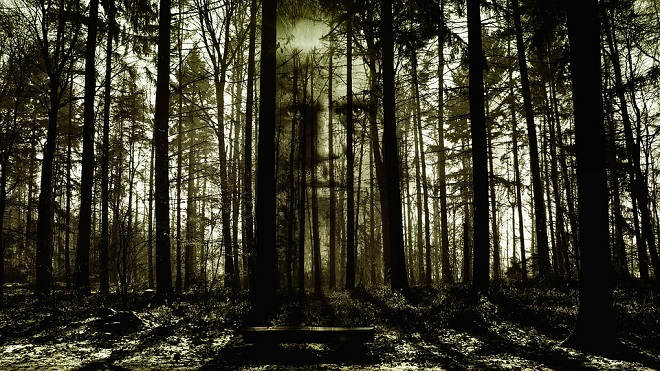 Why is it here?
Dennis awakened from his sleep trembling with fear. His dream was the same every night. Now awake he felt there was something otherworldly in the room with him.

By R.G. Ramsey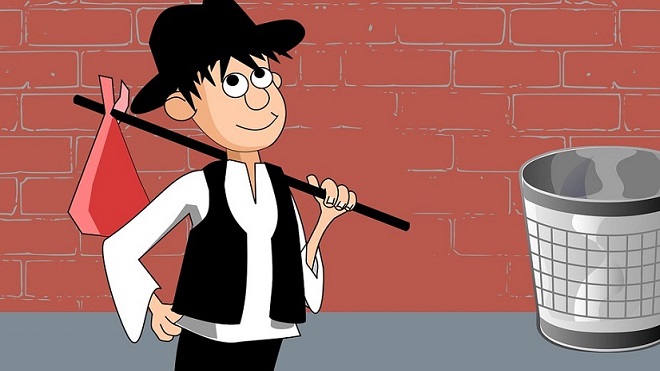 Take Nine.
Even though Riley worked very hard, he was no stranger to living paycheck to paycheck, then an event happened that would change his life forever.

By Lama Sakadagami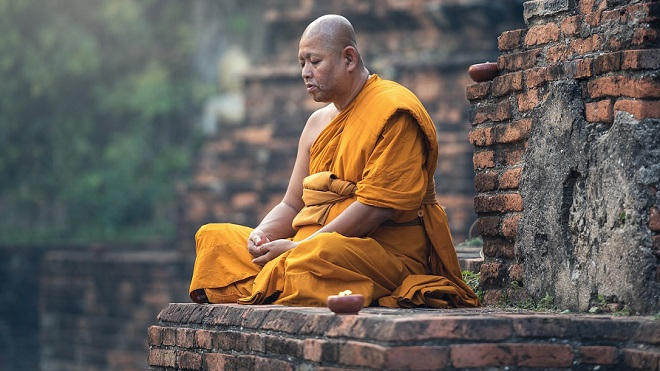 Mindfulness of the Present.
Lama Yacana started his class with the usual meditation, but today he decided to do something a little different. Normally he would lead his students into meditation by having them focus their attention on their breathing and ...

By R.G. Ramsey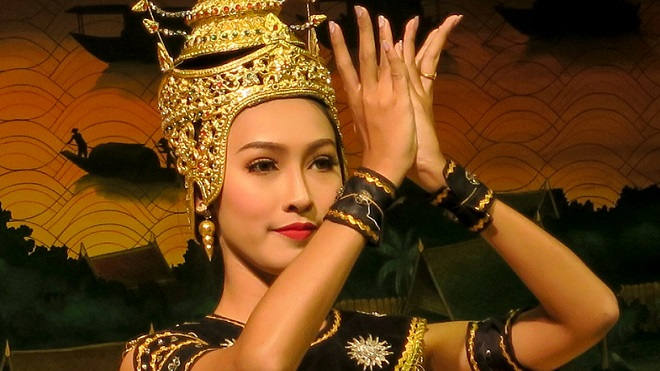 Life can be a cruel teacher.
Roger standing strong, tall, and resolute as an alpha male should reached out his trembling hand to grasp the hand of his former lover Som Jai.

Come join us on Facebook
Click here...
EBook Guidance is a participant in the Amazon Services LLC Associates Program, an affiliate advertising program designed to provide a means for sites to earn advertising fees by advertising and linking to Amazon.com.

All links on this site are subject to being sponsored content for which we will receive financial compensation.